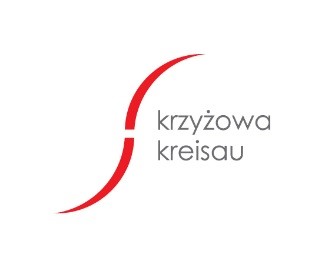 On March 26-28, 2018 in Krzyżowa a preparatory meeting of the teaching staff involved in the implementation of the project "Together in diversity" took place. The project of Polish-German youth meetings is the effect of the idea of ​​foreign language teachers and the implementation of this idea for educational practice. The project was submitted to the competition for the Polish-German Youth Award 2017-2019 "Together in Europe. One goal "and found himself among the finalists.
We are at the forefront of the top 10 projects in Poland.

The teachers from three schools came to the International Meeting Center in Krzyżowa: Albrecht-Dürer-Schule in Wiesbaden, School and Institutions Complex of the Evangelical Center for Diakonia and Education Foundation and School Complex No. 6 in Wrocław. Within two days everyone worked intensively on the detailed plan of the youth meeting, which will take place in June this year.  The teachers exchanged useful tips related to the diverse needs of young people and their inclusion in the active preparation of the program. It was also a very good time to integrate and get to know each other.
Further activities will be continued until the meeting in June, via traditional e-mail, as well as through the eTwinning platform, in which teachers and students from all schools are already involved.